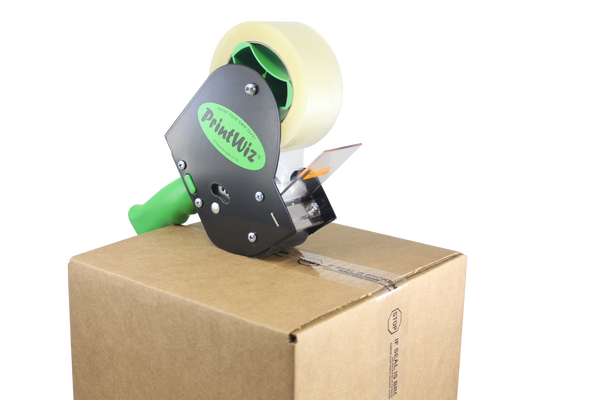 Finding Ways To Make Customized Packaging Supplies Affordable
Check out the Amazing PrintWiz for a new innovative way to make Customized Printed Tape affordable and easy.
More info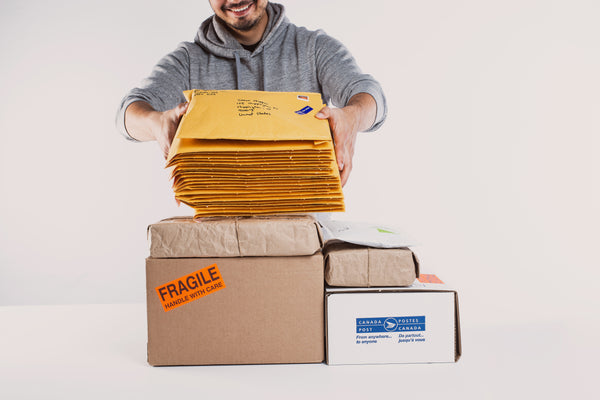 Let us take care of your Packaging!
We know that you have many tasks for your business and we want to help you by taking care of your packaging supplies so that it looks as amazing as the product in it and also to make sure it shows off your amazing business!
Get started now!
We're On A Real Mission !
Here at Feel Good Packaging we are determined to help all size businesses with obtaining AFFORDABLE customized packaging! We believe that your business should have the opportunity to customize all of your packaging supplies to really show off your brand and products without having to overpay or overload your inventories! Bringing new innovative ways to customize your packaging supplies!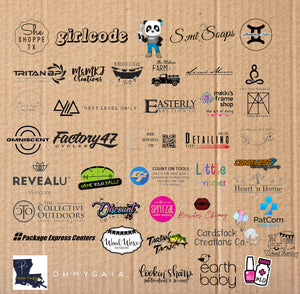 We are a Family business helping 500+ businesses
Here at Feel Good Packaging, a family owned and operated business, we are very proud of being able to help over 500 businesses with obtaining affordable fully customized packaging !
We have worked with Feel Good Packaging and VMA for years and they have always been amazing at helping us out when we need them the most with all of our packaging supplies.
Juan Villalobos
Always great customer service, not only selling us packaging but showing us the best way and options to package our products.
Lei Tufaga
We use really big boxes that carry very valuable products and Feel Good Packaging always provides us with the best customized boxes to carry our products to all our clients around the world.
Ferdie Ventura
Here are some tips on how to package your awesome Products!